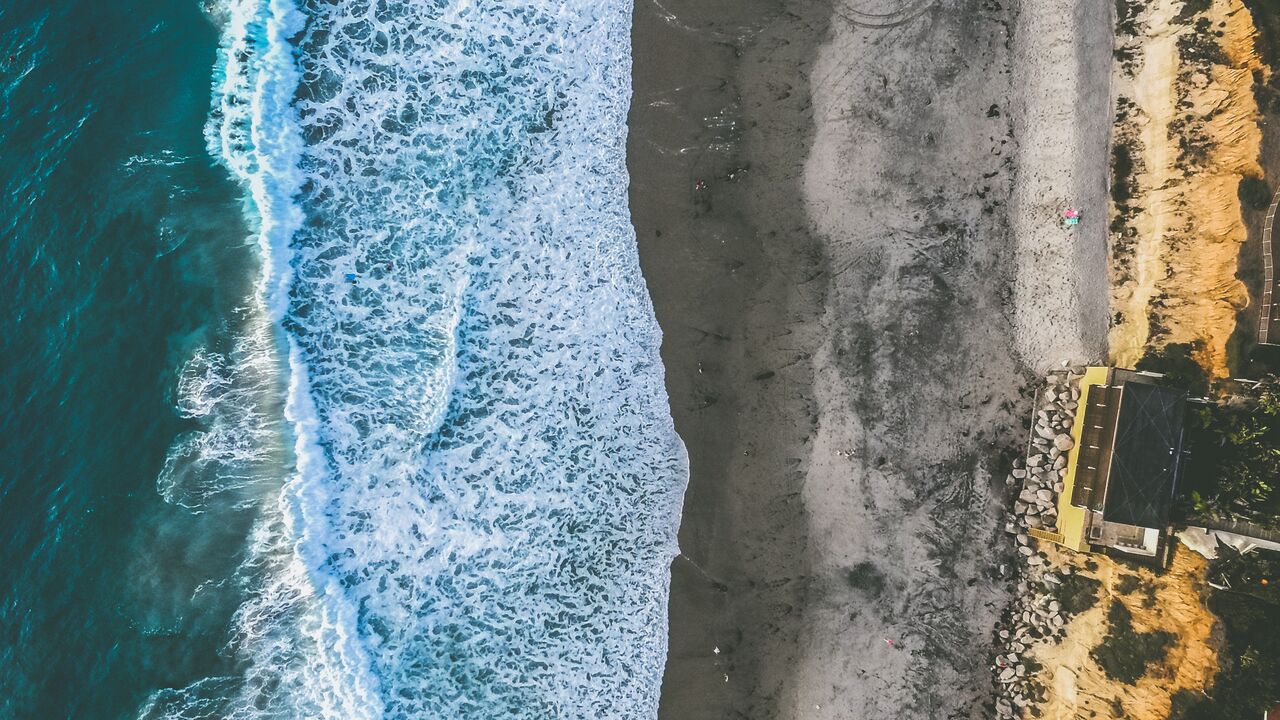 Future's Past is a creative media agency helping brands take off by thoughtful storytelling through compelling content. We produce quality and professional photo, video, and audio content in San Diego, California and we are available for work worldwide. We work with you - the dreamers, visionaries, and hustlers to bring those big ideas to life that will connect the heart your story to align with your audience.
We specialize in content creation and developing brand identity for businesses and companies of all sizes. We have the experience and the passion for empowering our clients with visuals and strategy to stand out amongst the crowd.
Ian, also known as Fides Rex, is a videographer and photographer based in San Diego who is known for his keen eye for detail and cinematography. He is an award winning cinematographer, has experience shooting short films, commercials, music videos, and has been on a nationwide tour following up and coming artists. His passion lies in classic cars, documenting moments both big and small, and the ability to tell stories through his visuals.
Alyssa is a content creator and creative producer based in San Diego known for her multiple platforms including a weekly podcast called Coffee & Convos and her lifestyle and travel blog called Where Alyssa Wanders. She has experience in social media marketing, photography, event planning, and public speaking and has worked with brands to help cultivate their story. She has a passion for coffee, connecting with like-minds, and traveling to new destinations near and far.
We also work alongside an amazing network of photographers, videographers, stylists, etc. to help bring your vision to life!